The Site Duplicator feature in the CRM allows you to duplicate your site ids' so that you don't have to recreate from scratch if you just need a complete copy of an already existing site id. Or maybe you need to copy a site id and modify it rather than recreate it.
Navigate to CRM > Sites
Click on the three dotted icon for the site id you want to duplicate, and click on Duplicate.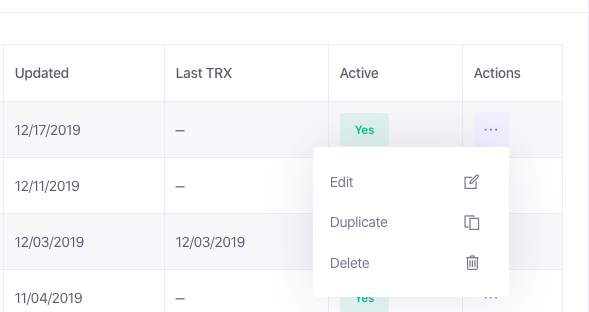 Click Ok once you receive the pop up in order to continue.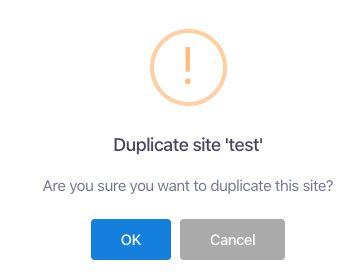 Once complete, the pop up will display your new site id number.